Aruba features a handful "bigger" supermarkets with fresh fruits, fish and meat, where you can do groceries like you are used to..
Apart from those bigger supermarkets, there are also countless "Minimarkets" (with mostly Chinese names), that you can find on virtually every corner of the street, and handy to buy small stuff like bread, eggs, toilet paper, drinks and maybe some beer or liquor.
For a "grocery shopping like home experience" with fresh products we recommend to visit one of the following supermarkets listed below.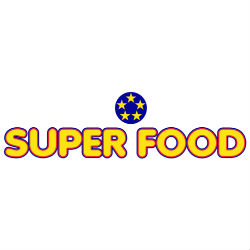 Super Food opened its doors in 2003 and has been very successful since day one. Besides the supermarket, a variety of stores are located on their "Superfood Plaza".
Super Food's wide assortment of products is one of the main reasons why people from all around Aruba come to shop here. You can find all popular Dutch and American A-brands along with their own Jumbo store brand, which stands for high quality and low price.
In addition to our regular product offerings, we also carry organic, diet, vegetarian, diabetic and gluten-free products.
Ling & Sons is one of the older supermarkets that is proudly serving the Aruban community and island visitors since 1965, stocking their shelves with fine products from around the globe. Ling & Sons is a favorite among many repeat guests.
As the largest American-style supermarket on the Island Ling & Sons proves fresh and organic products, daily-baked bread and pastry, premium meat as well as gourmet and ethnic products.
Ling & Sons has recently been completely renovated.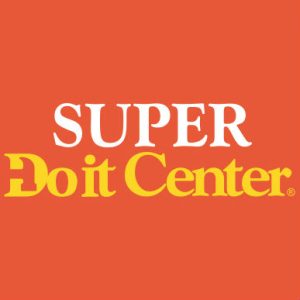 A Huge hardware and home center that recently added a complete supermarket to their store, That is the Super Do It Center located in Shaba, Noord. Here you can buy basically anything under one roof.
The supermarket area has a good variety in products and pleasantly surprises with good quality for a very fair price.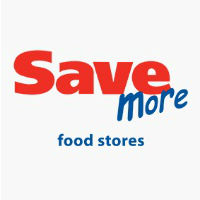 Another supermarket that is worth mentioning; SaveMore Food Stores. The chain is famous for their principle of high-quality brands for low prices.
SaveMore Food Stores provides products from all over the international market. Save More has 2 locations on the island, one in Noord and one in San Nicolas.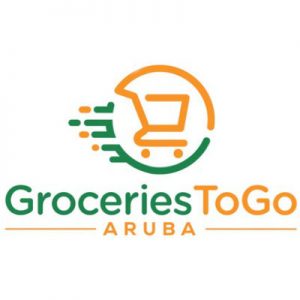 Don't want to leave you timeshare, Airbnb or other vacation rental? You can now shop for groceries online and have them delivered by Groceries ToGo when you want.
Browse the virtual supermarket (with over 5000 products including liquor, wines and beer) by going through the aisles and shelves or search for specific items and add your selections to your cart. Complete your order with the online checkout process and have your grocery bags develived to your doorstep.
Visit groceriestogoaruba.com to start shopping for groceries online.