Of course it is hoped that these services and information are not needed. If case you do need them, here is the list of the most important emergency numbers:
General emergency number: 911
Police: 100
Fire Department: 911
Ambulance: 911
Dr. Horacio E. Oduber Hospital: (+297) 527 4000
Medical Center in San Nicolas: (+297) 524 8833
Coast Guard: 913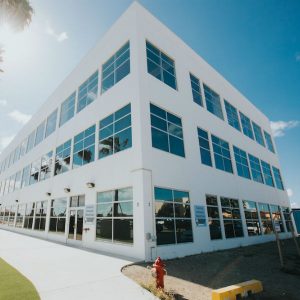 Dr. Horacio Oduber Hospital is the main hospital, a medical facility equipped with reputable medical staff, 280 beds and modern equipment. The Emergency Department has an attending physician on site 24 hours a day.
It functions as a general hospital with established ties to the U.S., Colombian, Venezuelan, Puerto Rican, and Dutch hospitals for specialized treatment and care.
The official languages for documentation and when being attended is Dutch and English, but staff and patients are often also able to communicate in Spanish, Papiamento, Dutch and/or English depending on the specialist's preference.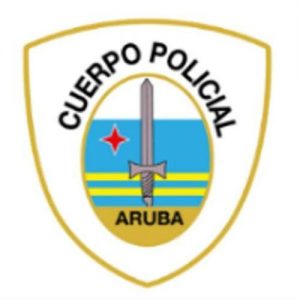 Aruba is considered one of the safest destinations in the Caribbean and in general is very safe at any time of the day or night. However incidents may happen. Call 100 in case you need police assistance.
The KPA has stations in four district precincts located in Oranjestad, Noord, San Nicolaas, and Santa Cruz, where it is headquartered. The Police Force also maintains a few community-tourism based post for better policing. Each precincts is headed by a Captain who reports directly to the deputy commissioner of general operations.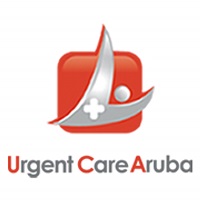 Established in 2014, providing assistance to locals and tourists. Urgent Care Aruba (UCA) is designed to accommodate your busy schedule. At the end of a workday, on weekends, and even on the holidays, when you need medical assistance for non-life threatening illnesses or injuries without an appointment, you need it to be quick, reliable, and efficient.
Our center has extended hours and is open 365 days a year and our goal is of getting you in and out within the hour.
This makes UCA a quicker, more convenient and efficient alternative to the emergency room when you are facing a non-life-threatening injury or illness.
Delivering personal, professional, affordable urgent care when you need it the most.